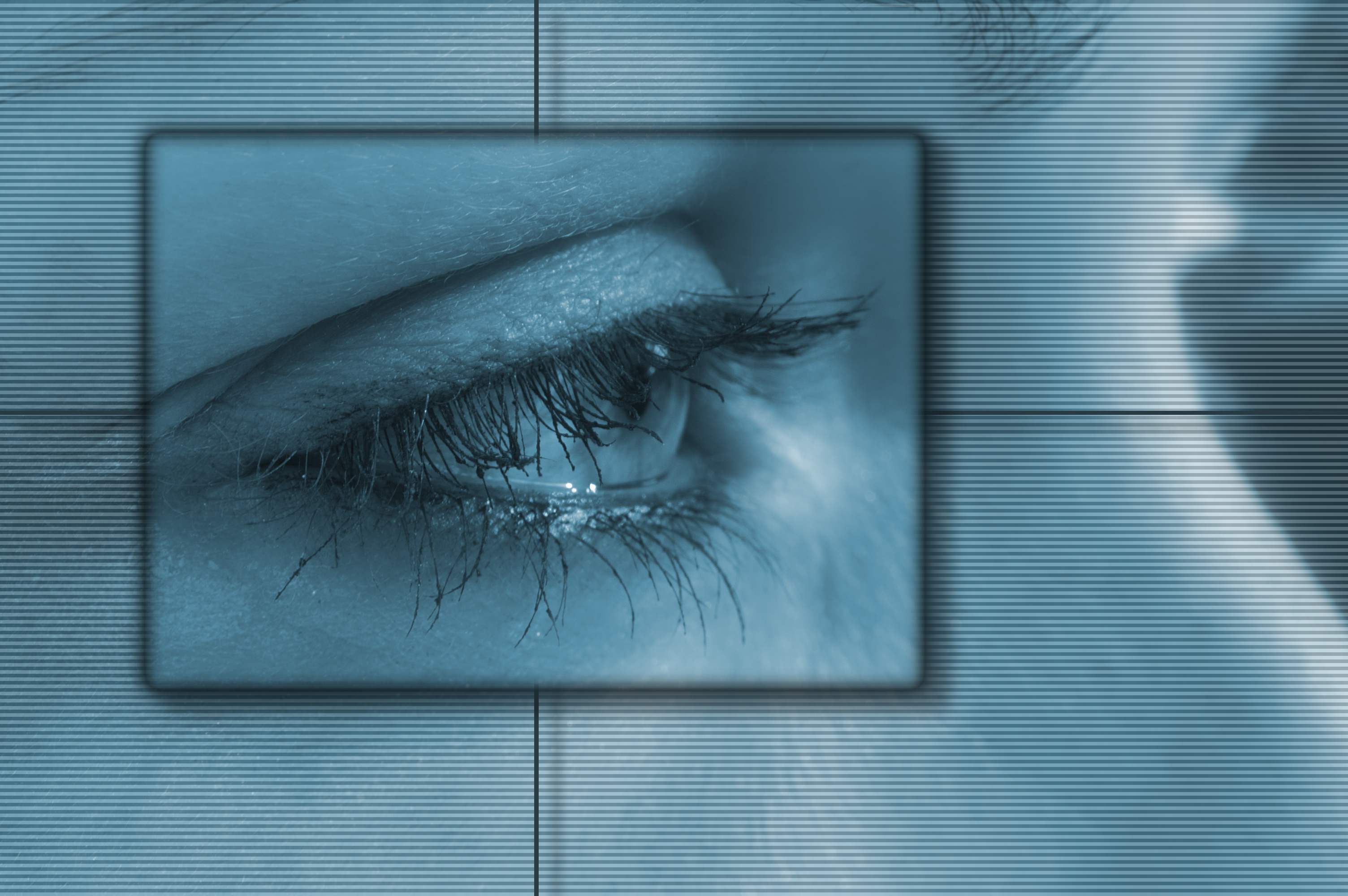 Umoove has created a software-only face and eye tracking technology, built especially to facilitate the challenges of the mobile and real world environment such as dynamic lighting and limited hardware resources. The technology runs using less than 10% CPU in real-time and needs nothing but the raw frames of the front-facing camera for input. On top of the core technology, Umoove has developed a unique approach to acheiving eye tracking solution without any calibration in a robust fasion, enabling not only accesible eye tracking but also a user friendly experience. Umoove's technology is built on top of unique algorithms and has seven granted patents.
Umoove's face tracking is mainly focused on enabling intuitive and immersive experiences, such as DevicelessVR, our solution that enables viewing 360 content on any screen or webpage without any headset. The eye tracking, is focused mainly on health and wellnes solutions as the eyes are used as a way to diagnose and even treat various ophtalmology, neurology and mental health conditions.
Umoove's technology is packaged as three SDKs; Face SDK, EyeMovement SDK and objectTracking SDK, all of which are available for iOS, Android and the web. Umoove also offers customized packages for AR/VR and other dedicated HW devices.